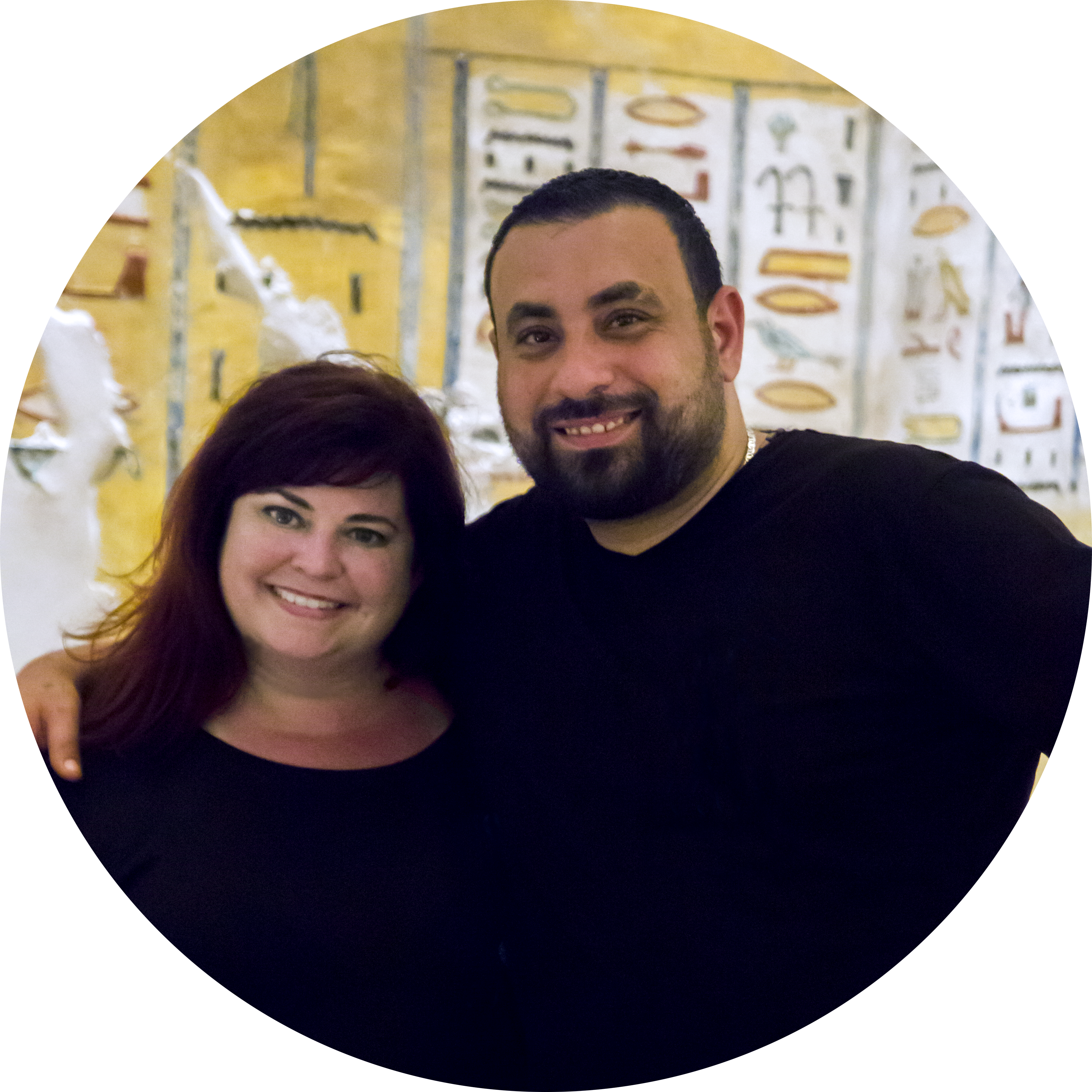 Endless Nights Events was started over three years ago with the first Edition of Egypt Sensual Festival in 2020 organized by Misty Marshall and Maikel Megalee. Misty organized large dance events in Stockholm for seven years and was working with social events at IDance Studios and Dance Republic every at Musik Bar Grammofon when she met Maikel there. Maikel had been running tours in Sharm El Sheik for over ten years and had over three years of running various events in multiple countries. They decided to put their unique skills together to create an amazing destination dance festival in Hurghada, Egypt an Egypt Sensual Festival was born. Not just a dance festival, it is unique experience to see the beauty and history of Egypt.
More Excitment Coming in 2023
Now Misty and Maikel organize dance and party events with a wonderful atmosphere, great music and the best DJs and teachers in Stockholm. They do large and small socials for Salsa, Bachata, Kizomba and more, while making a fun event where you can hang out with friends and still develop your dance skills. They focus on bringing outside artists to Stockholm so they can bring new and exciting technique and experience to the Stockholm dance scene. They will start their new cafe, The Magic Bean, at their regular events in 2023 and they will have some great events with collaborators in Stockholm too. So follow Endless Nights Events on Facebook  and Instagram for upcoming news!