Lead the fun.
Upcoming Events
.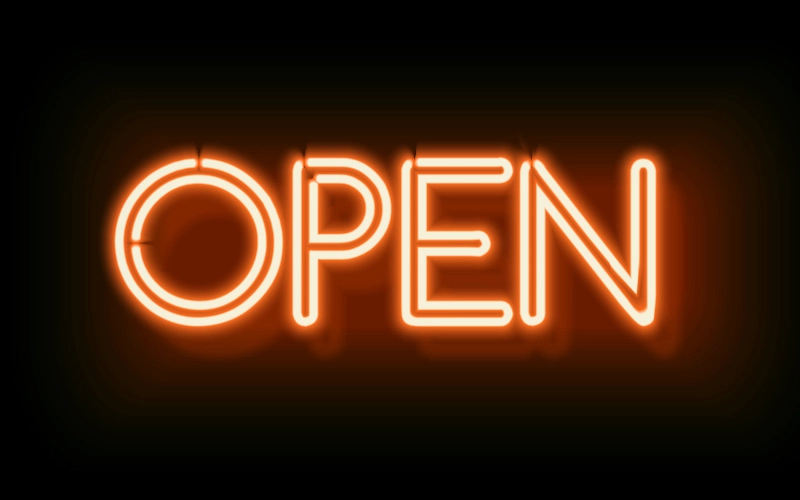 JOIN
THE

EGYPT SENSUAL FESTIVAL
Join the biggest dance festival in Egypt for a unique sensual adventure where dancers from all over the world come to share their passion, knowledge and love dancing by the stunning Red Sea. Take workshops and classes with some of the top international dancers in kizomba, bachata, salsa and tour ancient Egypt with one of our amazing excursions. Don't miss this once in a lifetime experience. Book now here!
Join Now
Our finest
Upcoming Artists
.
Relive the moment.
Our Gallery
.
Don't Miss the Tea. Subscribe Now.