Sensual Dancing in Paradise
.
Join the biggest dance festival in Egypt for a unique sensual adventure where dancers from all over the world come to share their passion, knowledge and love dancing by the stunning Red Sea.
Enjoy Our Beautiful Luxury Resort
Unbeatable accommodation right where our daily beach parties take place. Enjoy the majestic harmony of the Red Sea and nature when you stay at our five star all-inclusive located directly on the red sea with a large private beach. Guests can enjoy their full service spa, diving center, water spots center, eight outdoor pools, tennis courts, archery, shops, a supermarket and a bazaar or savor the fine taste of international cuisines in one of our three stunning restaurants.
Read More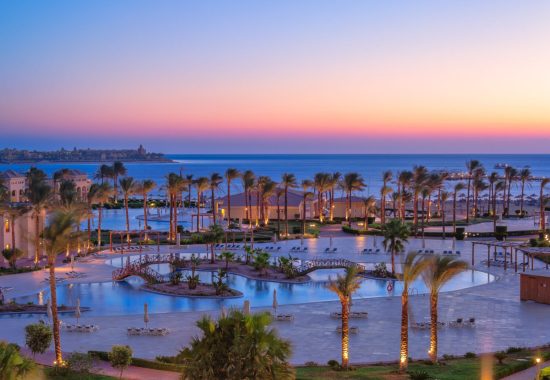 Live the history.
Our Packages
.